Patty Glidden
patty.glidden@dal.ca
(902) 494-1902
DURALIUM MD
• Stainless steel
• Hypoallergenic metal
• Guaranteed against tarnishing
• Colour: white
• Steel: semiprecious
• Sustainability: excellent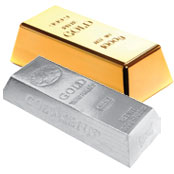 YELLOW & WHITE GOLD
• Precious metal
• Excellent durability
• Colour: golden/white
• Excellent value
• Inalterable
• A valued choice
• Available in: 10K, 14K and 18K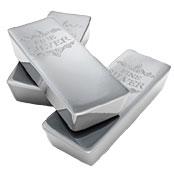 SILVER
• Semi-precious metal
• Sustainability: average
• Colour: white
• Economic choice
IMPORTANT NOTE : Silver can tarnish depending on the metabolism of each individual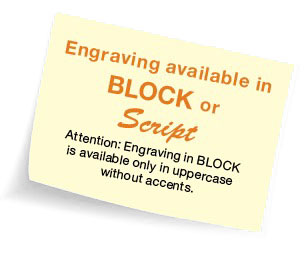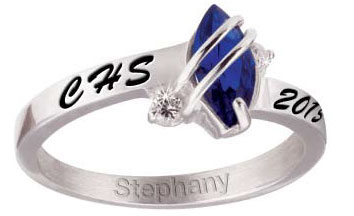 Choose your interior engraving by writing your personal message(maximum 12 spaces, letters and numbers only).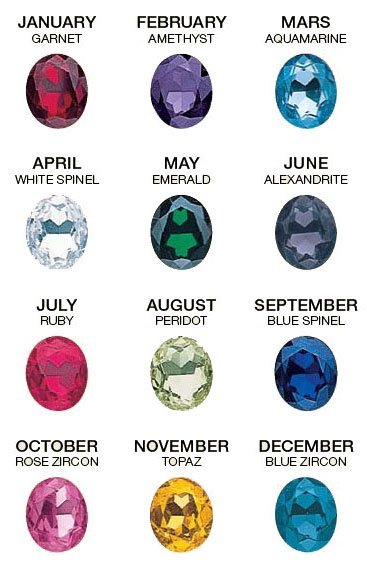 DIAMOND OPTION :
For your prom add value to your ring! You now have the choice of replacing your synthetic stones by real diamonds!
In case of Loss, theft or damage. Graduor will agree to replace your ring. This agreement is an extension of Graduor's regular warranty and shall be effective for a period of three years after the graduation. This agreement covers the original ring only and not replacement rings. A replacement charge will apply. Lifetime warranty
HOW TO DEFINE THE SIZE OF YOUR RING?
Ask the person in charge of your promotion. This person should have a ringer that will allow you to take your size adequately.
Write to us so we can send you a free ringer by mail at info@graduor.com
Visit a local jewelry store. They have rings and triboulets at their disposal. Triboulet is a tool that allows you to define the size of an existing ring.